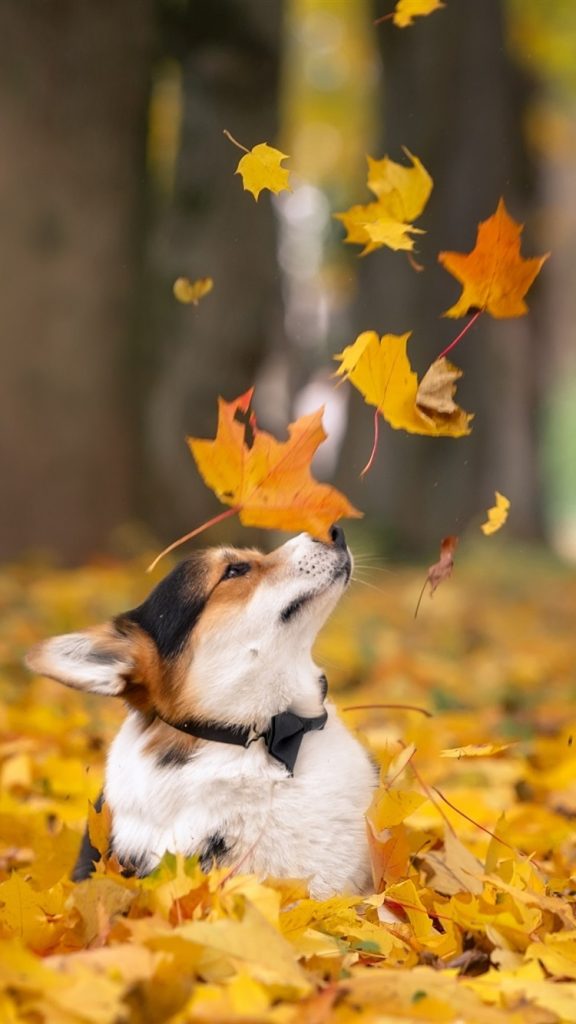 01
Puppies Store for Sale in Houston
Cute Pup Houston is a safe, reliable way to grant a loving new home for a cute puppy! Our team is here to find you the perfect pet, matching your preferences with its personality traits, as we have already done for thousands of families, helping to adopt new darlings; our dedicated and responsive team provides the best customer service ever, bringing together healthy sweet pets and their new happy owners day by day.

Along with a pet, you will get health warranties, support, and advice from knowledgeable staff. Our team guides you through the real-time process of setting safe and pressure-free meetings with funny candidates that can be suitable for your personality and lifestyle. We move heaven and earth to meet the happiness and health of any pet that comes through our hands, being interested in its smoothest transition. Cute Pup will astonish you by a great variety of purebred puppies of all shapes and sizes, you can choose from.

We love what we do, caring about your satisfaction and a fun environment and happiness for a pet like no other local pet shop. Let Cute Pup make you and your dog happy! We believe that our small animal store can greatly shape your life with a true animal friend making you forget about loneliness!
Cute Pup
Pet Store Near Me
Always by your side
Puppy breeds
Find a puppy in Houston and he'll become a friend.
Pet shop
Choose healthy foods for your puppy.
Services for dogs
Grooming, training, veterinary, pethotels.
Adopt a dog
Save someone's life and he'll change yours.
Houston
Puppies for sale
Build the strongest friendship of your life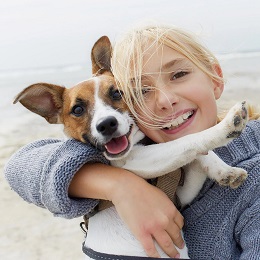 Jesse & Chelsea
Together since 2017
Peter & Dexter
Can't imagine life without each other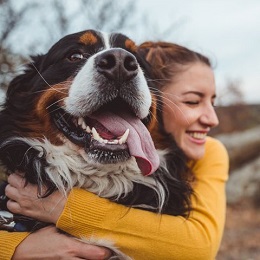 Carrie & Beethoven
Have been together since childhood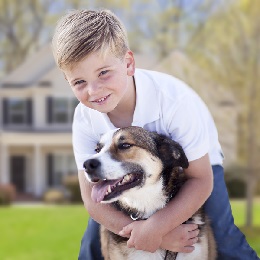 Jake & Rocky
Rocky rised Jake from the cradle
Best of
Dog Breeds
Choosing a dog is an important step in a new friendship. How to choose a breed best suited for your family
Beginner
Best for
First Time Owners
Easy to handle
Simply to maintain
Highly trainable
Attached to people
Gentle & joyous
Obedient & intelligent
Senior
Best for
Experienced Owners
Extremely energetic
Dominant nature
Challenging training
Regular grooming
Fearless & reliable
Sturdy & spirited
Nanny Dogs
Best for
Families with Children
Patient with children
Devoted to family
Eager to please
Hypoallergenic coat
Cute & funny
Cheerful & affectionate
Owners
Testimonials
Your impressions of how having a dog changes lives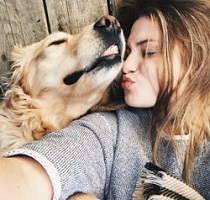 Thanks to Cutepuphouston I met Jack, who became my best friend, and changed my life dramatically. I know for sure that none of us will ever be lonely again. Jack is incredibly cheerful, and he charges everyone around with positive. Even the neighbors' children come to play with him, and a lot of laughter surrounding them all the time!
Melanie
Melanie Brooks
Owner
Blog
Our Blog
The most interesting topics, funny stories, and useful tips
Contacts
Get in Touch
Here we are. Constantly. Directly.
Here for you
Chat us 24/7. We are there for your support.
For dogs and puppies
All that your puppy needs is love, toys and goodies. And we have all of it